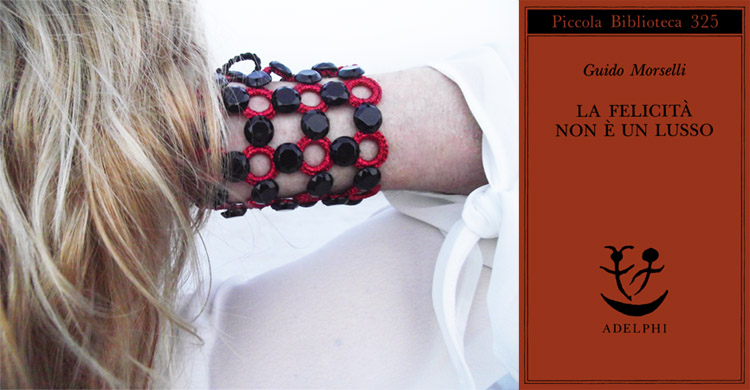 Fra i beni di lusso non c'è la felicità. Non secondo Guido Morselli, almeno. Nessuna ricetta confezionata, nessuna pozione magica. "

ll segreto della felicità" – racconta lo scrittore – "sta nel vivere la vita in armonia con la nostra indole". E potrebbe pure avere ragione, se ripenso a come mi sono sentita lassù. Nella terrazza di un Grand Hotel: il silenzio intorno e la vista su una città operosa. Quando il mio lavoro era leggere Morselli e la sua idea di felicità. Un cerchio perfetto e come cornice il vento. Ma se la felicità non è un lusso lo è dunque il privilegio. La possibilità di integrarsi con sé stessi, fosse anche per un fine settimana.
Among the luxuries of life there is not happiness. At least accordind to the writer Guido Morselli. No standard receipe, no magic potion. 'The secret of happiness is to live life in harmony and according to our nature'. And it could be totally true, if I think about how I felt on the Grand Hotel terrace. The silence and the beautiful view on the lively city. My job was to read Morselli and his idea of happyness. A perfect circle in the wind. If being happy is something is you cannot buy is definetely a privilege. The chance to meet yourself, even for a weekend
.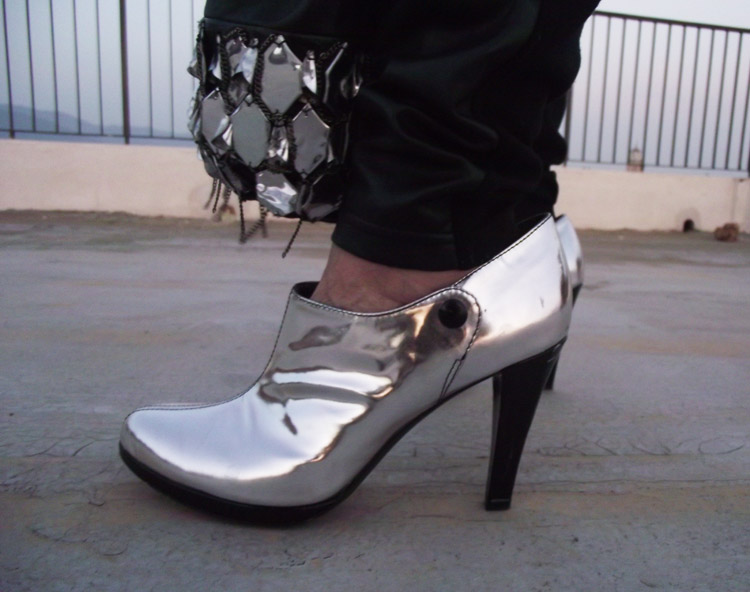 Guido Morselli nasce a Bologna il 15 agosto del 1912. Lo considero un autore straordinario, acuto, sensibile. La letteratura italiana lo ha riconosciuto come tale solo negli ultimi anni, a tal punto da essere considerato l'autore più sottovalutato del '900. La causa della morte, si suicidò il 31 luglio del 1973 nella villa di Gavirate, sta proprio in quello stato d'animo, nella mancata considerazione degli editori italiani e nella lunga lista
di rifiuti. "Non ho rancori", scrisse nella lettera d'addio.