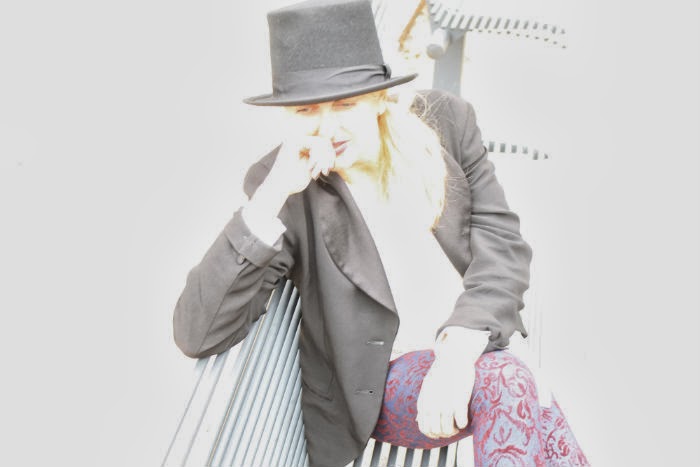 I'm an idealist. Metti un giorno d'autunno che ti senti distante dal resto. Che hai lo spirito frammentato come la pioggerella infinita e leggera. Quella che non ti batte sopra la testa ma ti circonda e ti avvolge, obbligando le foglie sugli alberi ad emanare il profumo della stagione che sta per arrivare.
Proprio la stessa pioggia che

Gabriele D'Annunzio

descrive così bene nel 1902, a Villa Versiliana davanti alla pineta di Marina di Pietrasanta. Talmente suggestiva da meritare una poesia, dedicata ad Eleonora Duse, la "favola bella che ieri t'illuse, che oggi m'illude".
Photos by Natalie Novarese
English version
Im an
idealist
.
Take
an autumn day
in which you feel
distant
from the rest.
And your
spirit
is
fragmented
as
the
endless
drizzle
.
The kind of rain that does not fall over your
head
but
around you
and
envelops you
, forcing
the leaves on the
trees
to enact
the scent
of the season that
is coming.
Just the same rain that Gabriele D'Annunzio described so well in 1902, at Villa Versilia in the pinewood of Marina diPietrasanta. So enchanted that it deserved a poem, dedicated to Eleonora Duse, the

"favola bella che ieri t'illuse, che oggi m'illude"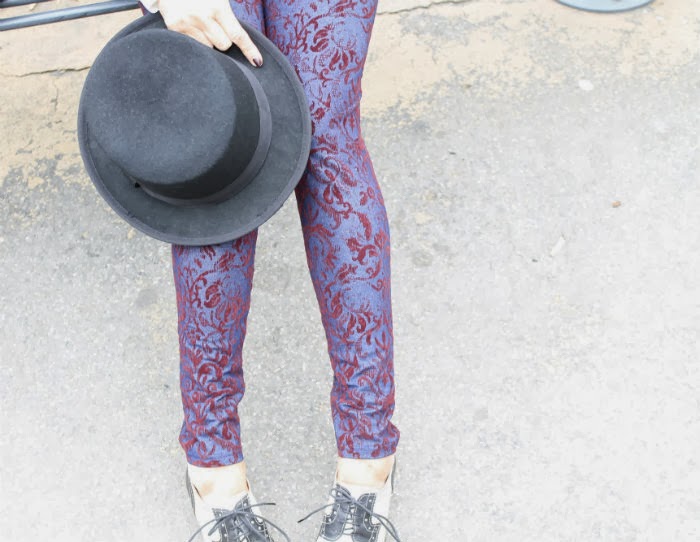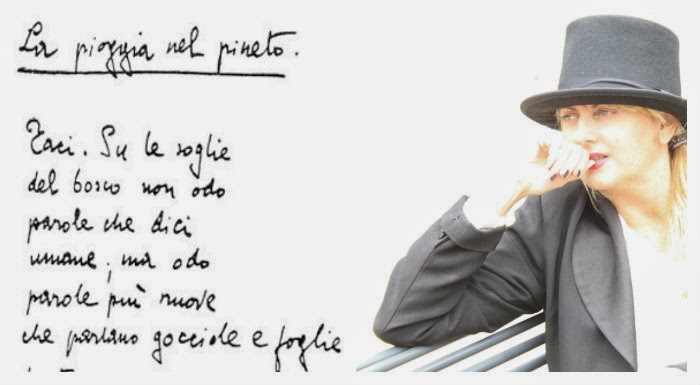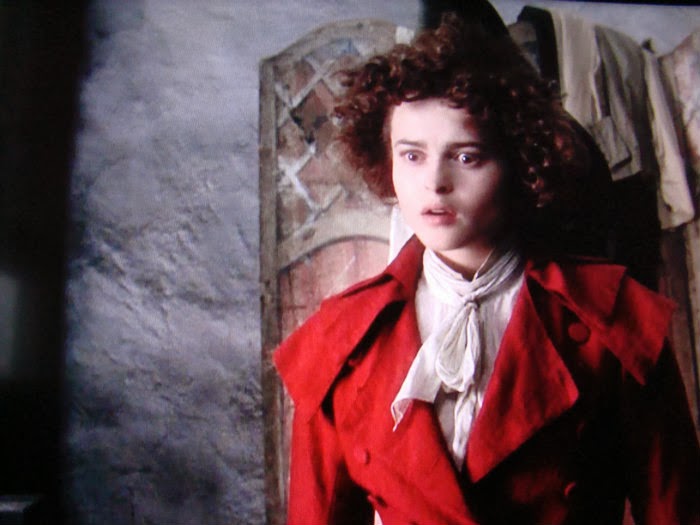 JACKET BLUMARINE/ LEGGINGS CALZEDONIA / SKIRT KAREN COUTURE/ SHOES ARFANGO / HAT CAPPELLO MATTO / NAIL POLISH DIEGO DALLA PALMA