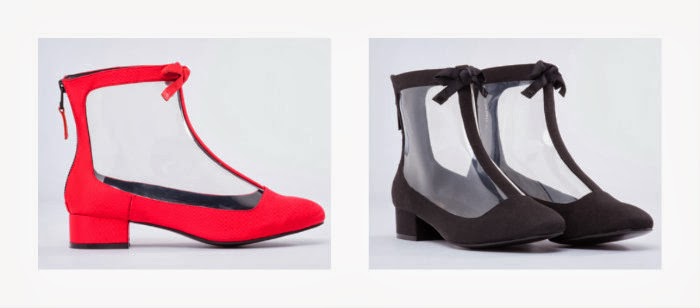 Ci sono scarpe che devono essere comprate. Queste per me sono davvero indispensabili. Le ha disegnate l'attrice e modella Chloe Sevigny, per il brand Opening Ceremony.
Mi riportano all'epoca di Carnaby Street e dei ragazzi Mod, le trovo scarpe intellettuali con una certa personalità. Proprio come Chloe, una donna che mi piace moltissimo.
Voi che ne dite? L'avete vista l'intera collezione?
There are shoes that need to be purchased. These are really essential for me. Has drawn actress and model Chloe Sevigny for Opening Ceremony brand.
I reported at the time of Carnaby Street and the Mod boys, I find shoes intellectuals with a personality.
What do you think about?