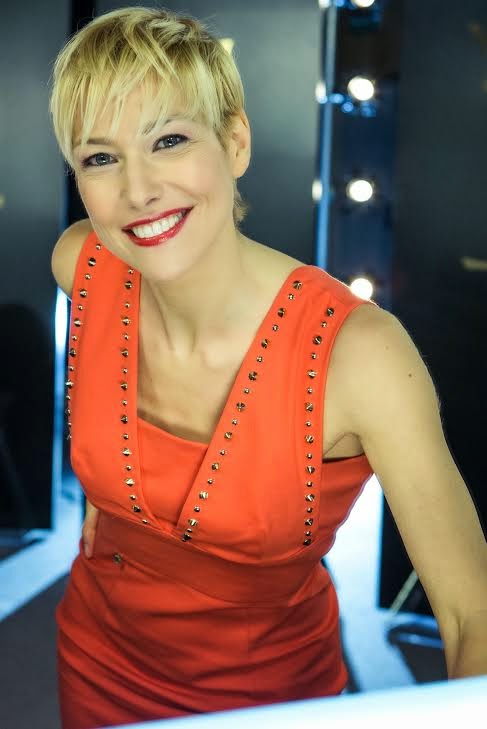 Monday May 12 begins the new edition of "Che trucco!", a program that reveals the mysteries of the
perfect
faces. Because you can become beautiful, with the greatest experts of international make-up. Leading the transmission, directed by Francis Lamonaca, will be the beautiful
Tamara Donà
who will join makeup and beauty experts.
Do you want to participate? Then introduce yourself to the casting, in Milan the first week of May. All informations on www.chetruccoi.it.
Amanti del make up è il vostro momento. Lunedì' 12 maggio inizia la nuova la nuova edizione di
"
Che Trucco!", il programma televisivo in onda su
La5 alle ore 15 che svela i misteri dei volti perfetti. Perché diventare belle si può, eccome, se a metterci le mani sono i più grandi esperti di trucco internazionali.
A condurre la trasmissione, per la regia di Francesco Lamonaca, sarà la bellissima
Tamara Donà
che affiancherà gli esperti di trucco e bellezza.
Volete partecipare anche voi? E allora presentatevi ai casting, iniziano a Milano la prima settimana di maggio. Tutte le informazioni sul sito www.chetruccoi.it.

Volete conoscere i consigli di Diego Dalla Palma per questa primavera-estate? Leggete

QUI

tutte le news. Avete voglia invece di giocare alla donna francese? Ecco

QUI

tutti i consigli make-up con la linea Paris l'été by T.Leclerc