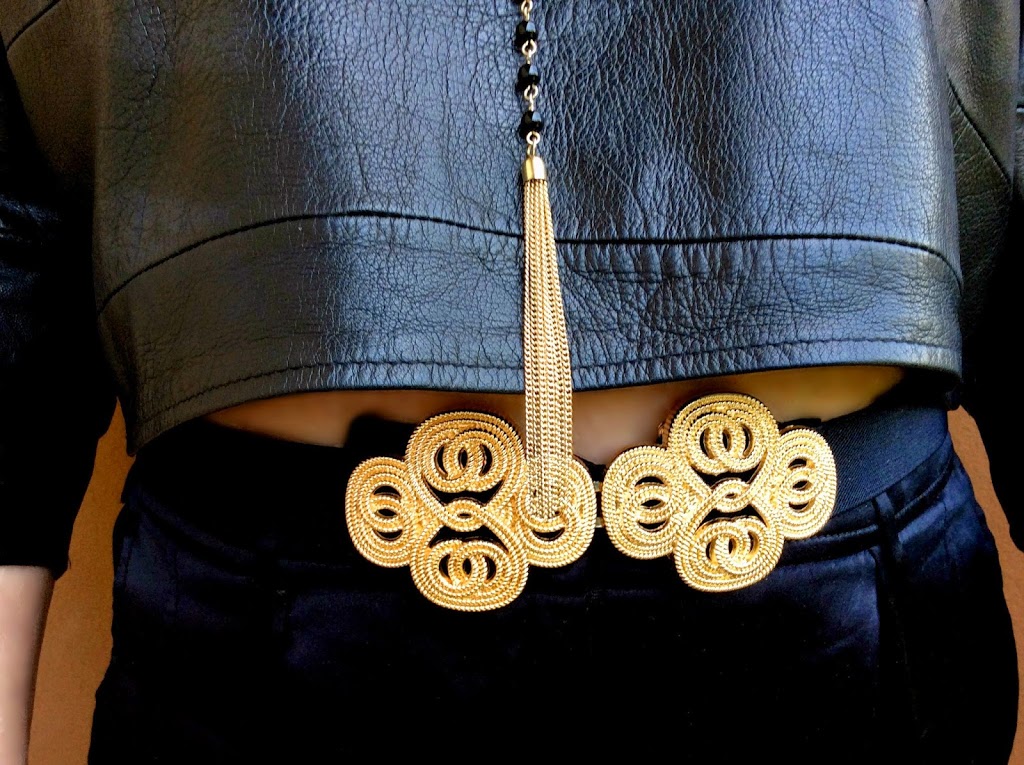 Crop Top. The '80 style crop top is fashionable, again. I show you my way. How do you like to wear it?
Il crop top è tornato di moda. Negli anni '80 ebbe il suo momento più bello, portato con grande allure da una deliziosa Cindy Crawford. Poi sembrò sparire nel nulla.
Ma come ogni cosa di moda gira e rigira ritorna sempre e così è stato anche per questo indumento, chiamato così perché lascia la pancia scoperta.
Per la verità io preferisco abbinare le minimagliette a gonne e pantaloni a vita alta, in una versione dunque più soft. Questo è l'effetto del crop top in pelle

Amantea

abbinato ai pantaloni di seta Yves Saint Laurent. E voi come lo indossate?
Pfg wears
Leather crop top by Amantea – silk trousers Yves Saint Laurent –