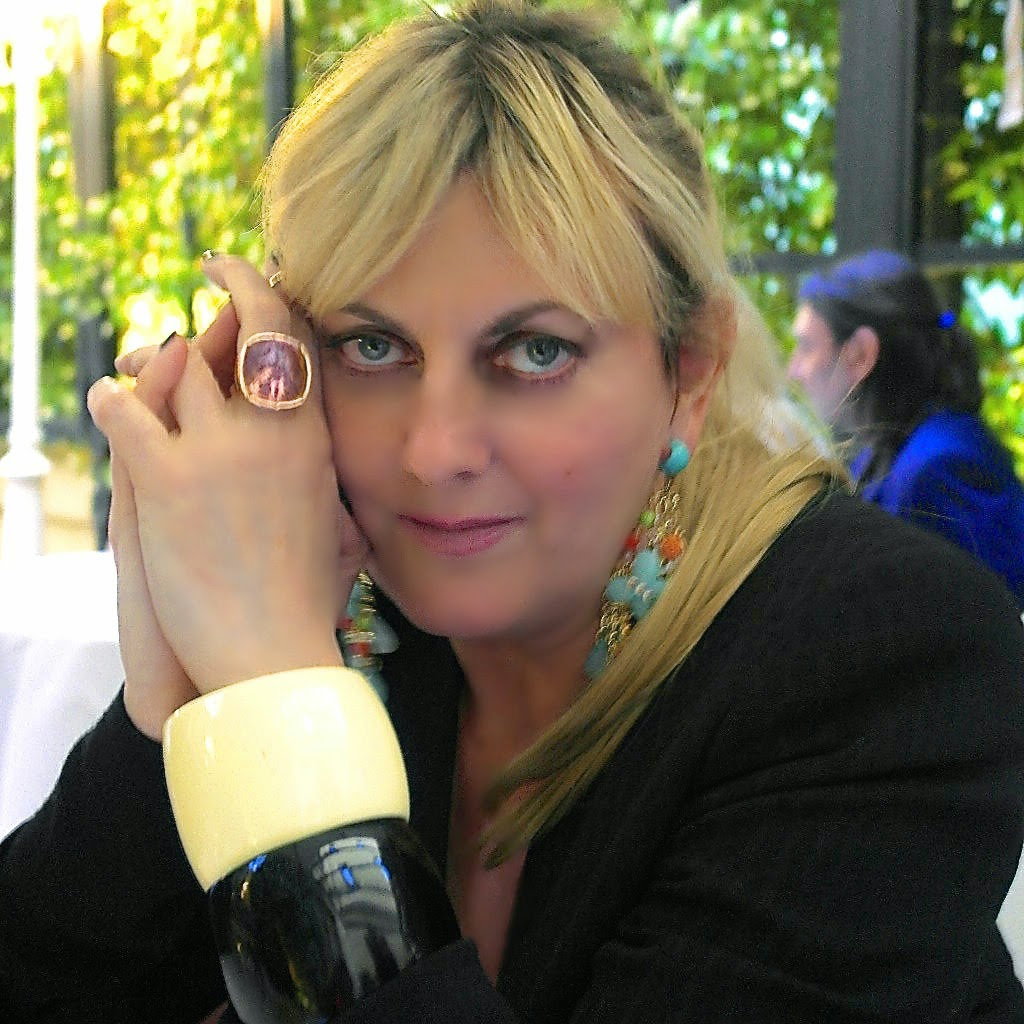 Se c'è una cosa che mi fa sognare sono i profumi. Del resto l'odore è il più grande alleato dei ricordi, non a caso si parla di memoria olfattiva. Quante volte vi sarà capitato di"annusare" un momento e di riviverlo, attraverso quel preciso profumo, tanti anni dopo? Così quando mi hanno invitato al Dream Party di Smell Festival dell'Olfatto ho liberato le narici alla ricerca di qualche angolo di passato. O semplicemente di un nuovo sogno, che una nota improvvisa avrebbe potuto regalarmi.
Nel Grand'Hotel Majestic si sono dunque avvicendati numerosi e accattivanti prodotti, con le ultime novità di:
Jovoy, Heeley, Aedes de Venustas, Olfactive Studio, Eeau d'Italie, Ys-Uzac,

Vero Profumo, Ramon Monegal

,

Xerjoff, Mendittorosa, Bogue, Sammarco e Gabriella Chieffo

.
Un percorso straordinario che ho concluso entrando in due stanze diverse, realizzate per la mostra Onirica di Daniele Folesani: la prima dentro il profumo dei sogni, la seconda dentro il profumo degli incubi.
Cosa mi ha colpito di più? Il profumo al Ragù, realizzato da Gabriella Chieffo.
Here are the pictures of a beautiful day that I spent in the smell festival, the festival of fragrances. Enjoy !