Luigia Sermini

pfgstyle crew
info@pgstyle.com
I viaggi più amati dagli scrittori: scopri quali sono le tappe intellettualmente più interessanti percorse dai tuoi autori preferiti e prepara i bagagli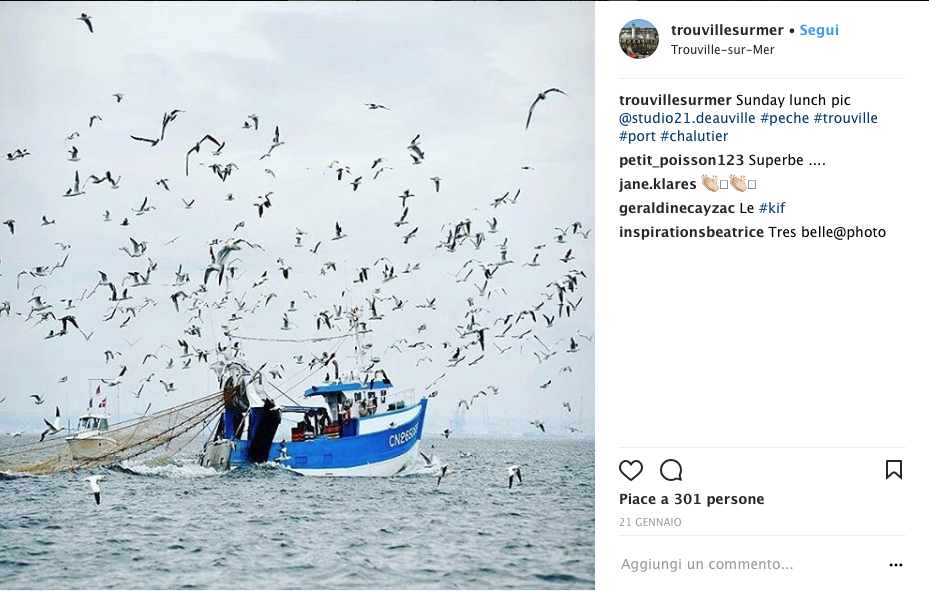 "Ma poi glielo aveva detto. Le aveva detto che era come prima, che l'amava ancora, che non avrebbe potuto mai smettere d'amarla, che l'avrebbe amata fino alla morte". La Trouville di Marguerite Duras.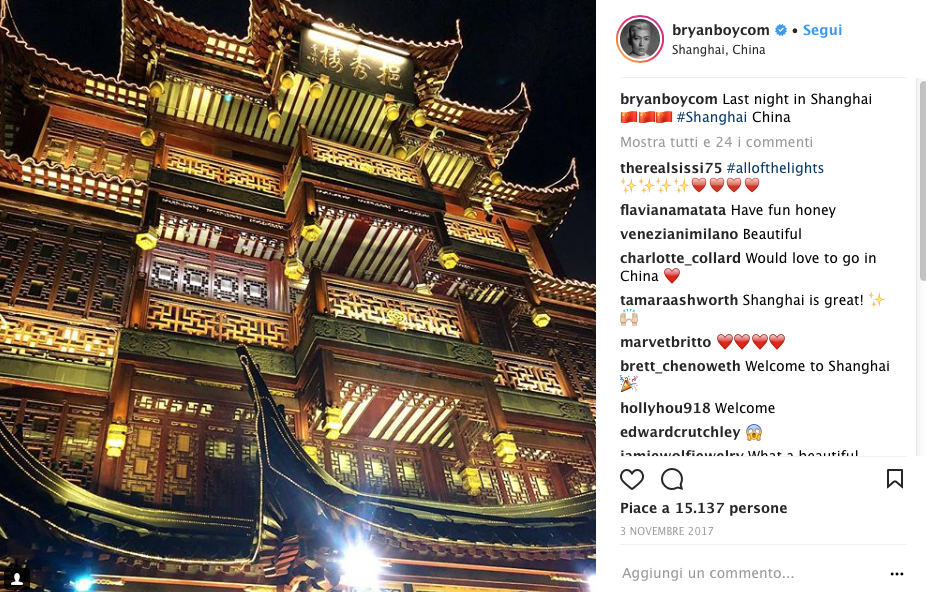 "I think that is also very important in the novel and, in some way, although the form is very different from the novel, I think the thematics are still very close. We changed something though; we changed the gender of Yang to a woman." Shangai di Bai Xianyong, autore de Il maestro della notte, capolavoro pubblicato in Italia da Einaudi. Quando uscì la prima volta nel 1983 venne censurato a Pechino perché metteva in scena il mondo dei gay.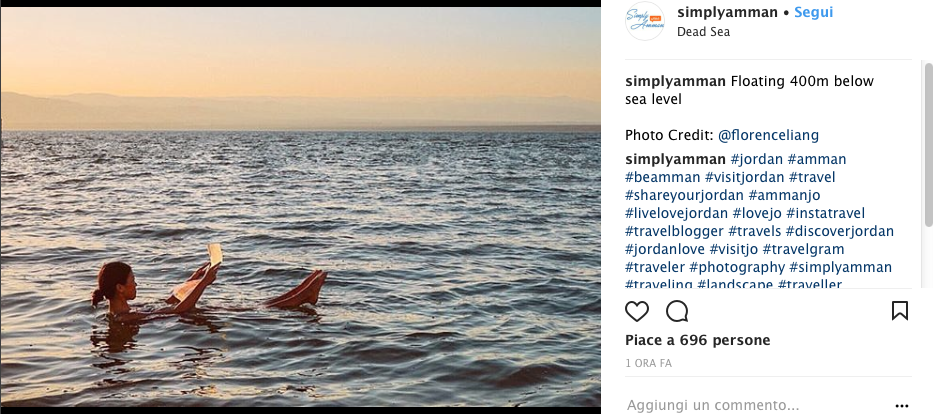 "Quando non si è sinceri bisogna fingere, a forza di fingere si finisce per credere; questo è il principio di ogni fede". La Giordania amata da Moravia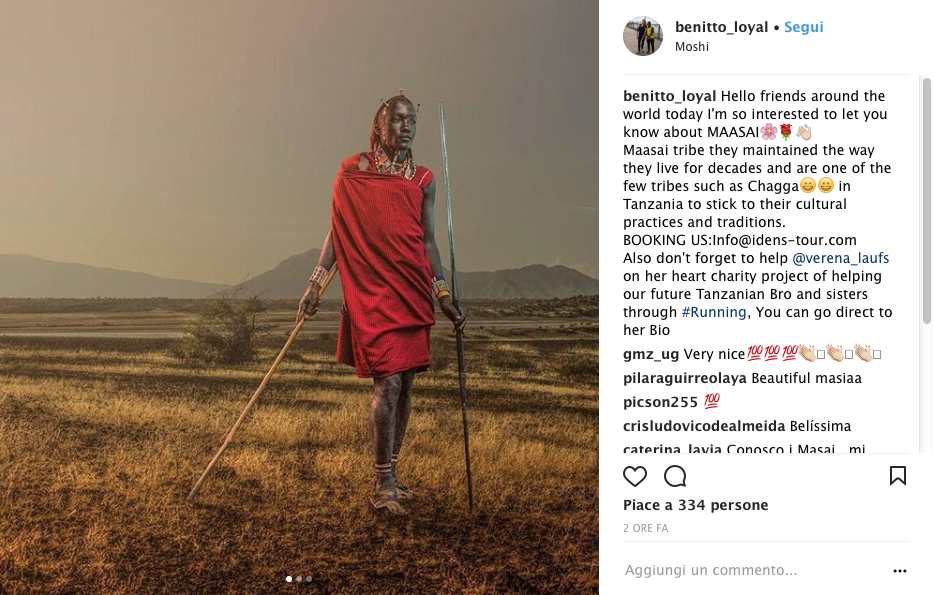 La Tanzania di Farouk Topan  in Chi ha provato il paradiso (Zanzibar, 1940)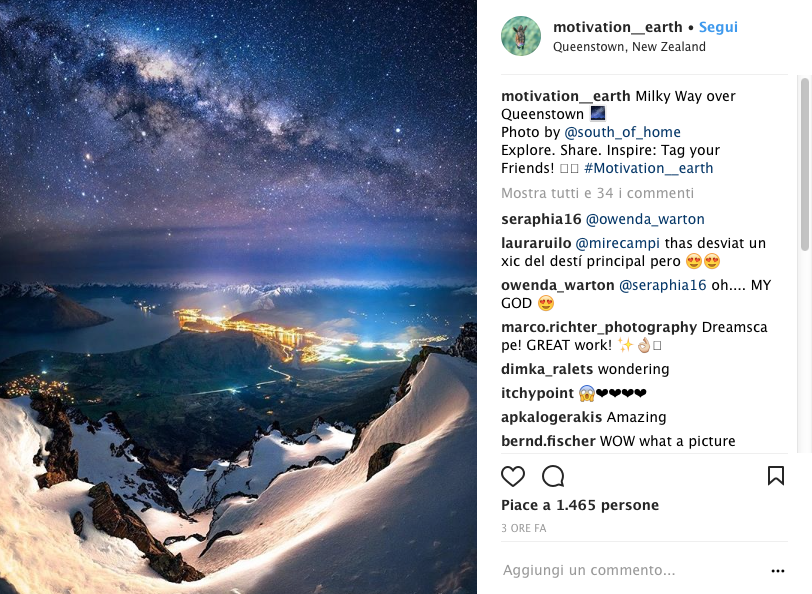 "Ho sempre ritenuto che il più grande privilegio, sollievo e conforto dell'amicizia fosse quello di non dover mai spiegare nulla" La Nuova Zelanda di Katherine Mansfield, scrittrice e poetessa.