L'estate italiana davanti al mare di Capri, lo sguardo sui Faraglioni in mezzo ai profumi dei giardini di Augusto. Ma quante coppie avrà fatto innamorare questa isola partenopea?
Ed è proprio alla bellezza, al profumo dei limoni, a quella felicità leggera tarata sull'olfatto che la maison Lanvin propone la fragranza A Girl In Capri: la firma elegante di Sophie Labbé sposa l'allegria degli agrumi agli accordi marini che regala il l Tirreno.
Una nota diffusa sulla pelle e Capri è ovunque tu voglia sia, in città davanti a un cocktail sui Navigli o nel lento incedere dell'estate alla scrivania.
"A Girl in Capri translates the vibrant fluidity sensation that makes us dream about Capri: cliffs that plunge in a sea of endless blue evoking the sweetness of life… the sun that shines through the lemon trees' leaves and invigorates our souls… To embody this unique and so Italian contrast, I've chosen an unexpected grapefruit flower as the starting point, bringing a fluid feminine freshness around both sparkling and floral notes. Then a joyful cocktail of yellow citruses balanced by a breath of blue woody scents as an invitation to this Italian paradise." Sophie Labbé
A girl in Capri la fragranza estiva di Lanvin
La composizione si apre con l'essenza di Limone Primofiore, una fragranza radiosa, intensamente ottimista come il sole di mezzogiorno che irradia la sua abbagliante luce sulle tranquille vie dell'isola. Questo limone è un ingrediente distintivo grazie all'eccezionale qualità del suo olio profumato e delle sue continue fioriture che pervadono le strade tutto l'anno con i loro inebrianti profumi. Il bergamotto modera la vivace apertura data dal pepe rosa, che aggiunge un pizzico di malizia.
Nel cuore della fragranza spicca un'inedita e inaspettata delicatezza di fiori bianchi. Sono i petali del cedro, molto simili a quelli dei fiori d'arancio. I petali del cedro sono però più vivi, brillanti e anche più eleganti. Semplicemente raffinati, infinitamente leggiadri.
Le morbide note di fondo richiamano l'enigmatico profumo dei legni riportati dal mare sui bagnasciuga dell'isola, dopo essere stati trasportati dalle correnti per lungo tempo.
Infine, il muschio bianco dona morbidezza ed armonia regalando un tocco di gentilezza alle note di fondo.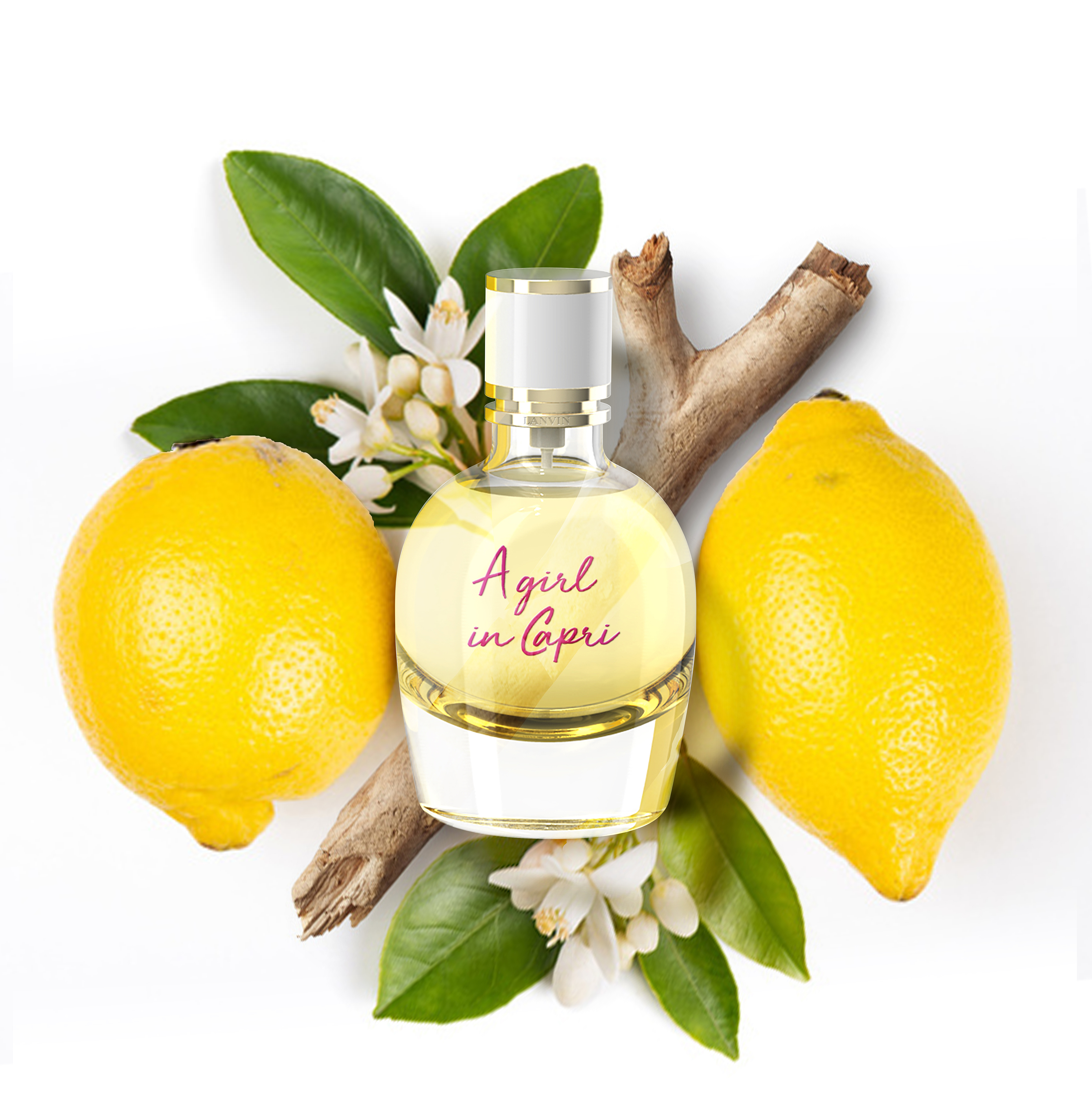 Hai tempo per leggere altre novità beauty?
I TRUCCHI PER L'ESTATE EFFETTO GLOW