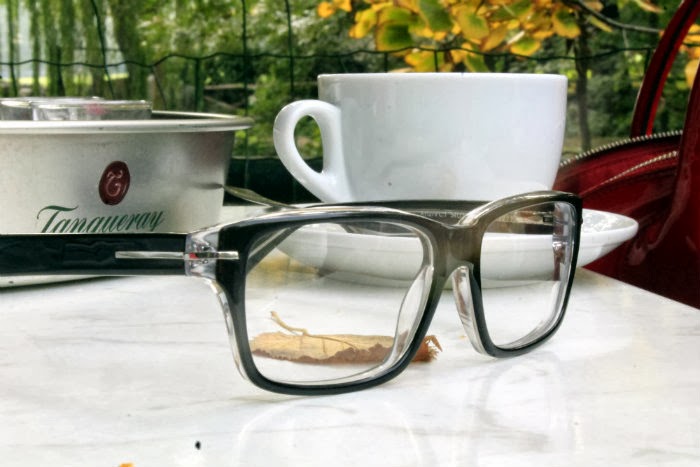 Nau Sunglasses. Ricevo spesso diverse mail dove mi si chiede come fa uno scrittore a trovare l'ispirazione. Passeggia, ecco la risposta. O almeno la mia. Le storie nascono per strada, ti arrivano all'improvviso. Mentre cammini con i cani o parli con un giovane amico davanti a una Coca Cola e ascolti quello che ha dire. Poi provi a capire anche quello che non dice. Insomma in una giornata così, in mezzo alle foglie che cadono e ai profumi che non si perdono, il tuo racconto potrebbe cominciare. Persino da un paio di occhiali posati sul tavolo di un bar.
Photo by Natalie Novarese
Many people ask me how does a writer find inspiration. Walk, here's the answer. Or at least mine. The stories are born on the street. While walking the dogs or talk with a young friend. So your story could begin. Also by a pair of glasses resting on the table.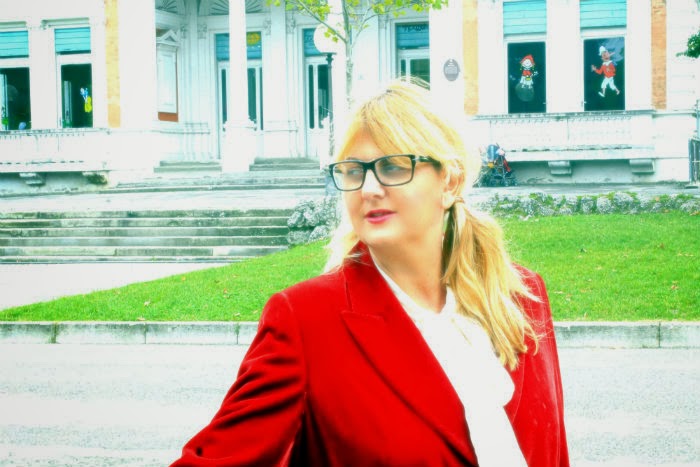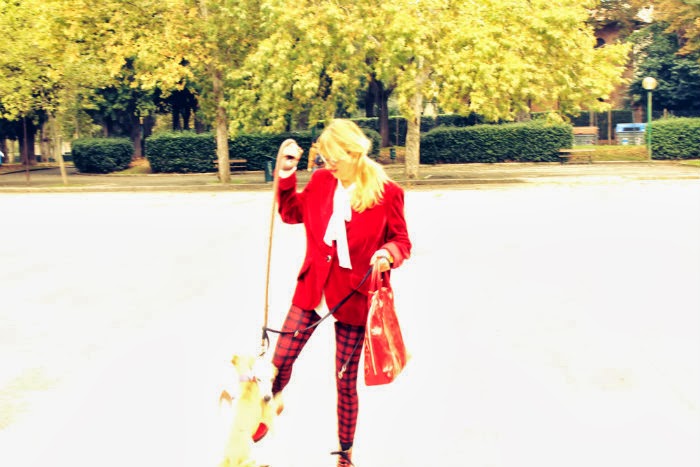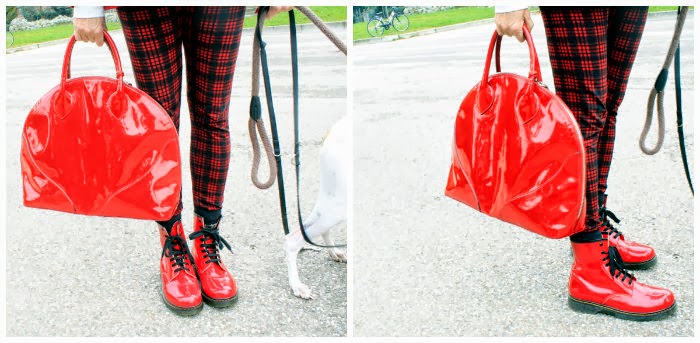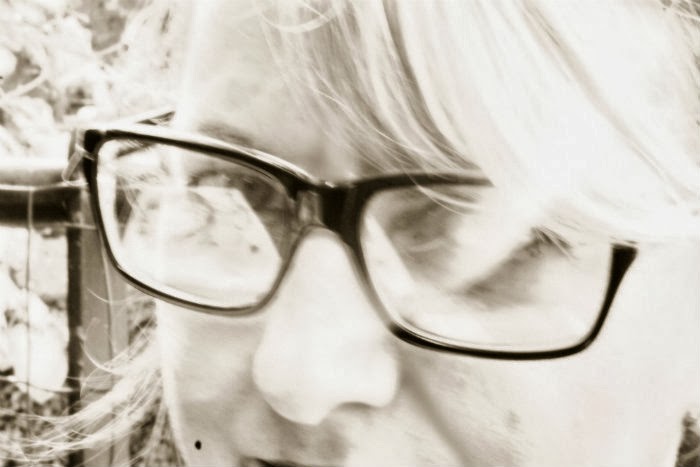 Jacket MAX MARA GROUP / Leggings CALZEDONIA / Shoes JULIET&JULIET/ Bag FURLA / Glasses NAU / NaiPolish KURE