Diego dalla Palma make-up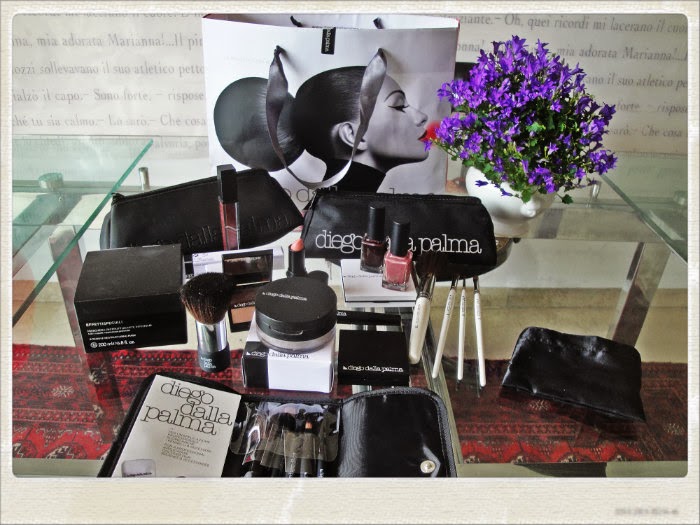 La bellezza delle cose esiste nella mente di chi le osserva (D.Hume)


Oggi gioco con tutte queste cose, viziata da Diego Dalla Palma. Pennelli e morbidezza dei tratti, palette emotive e ciprie impalpabili renderanno la mia giornata molto speciale. Così come la maschera ristrutturante per i capelli, per una riparazione profonda grazie a una miscela di preziosi attivi quali oli di argan e semi di lino.
Un momento dedicato solo a me, in silenzio. A provare e riprovare, cercando un volto differente senza dimenticare il mio.



Today game with all these things by Diego Dalla Palma. Brushes and softness of traits, emotional palette and impalpable powders make my day very special. A moment only to me. To try and try again, looking for a different face, without forgetting mine.