PFGSTYLE FOR VIOLA VINCA
The philosophy of the shoes
Edward Hopper-inspired photo by Natalie Novarese
Il tema di questo servizio è l'attesa, come proposta da Edward Hopper. L'artista che sapeva "dipingere il silenzio".
Viola Vinca, nome nato dall'unione di due fiori la viola e la pervinca, è un'azienda toscana specializzata in luxury shoes. I pellami sono di alta qualità e il lavoro di puro artigianato è svolto completamente in Italia.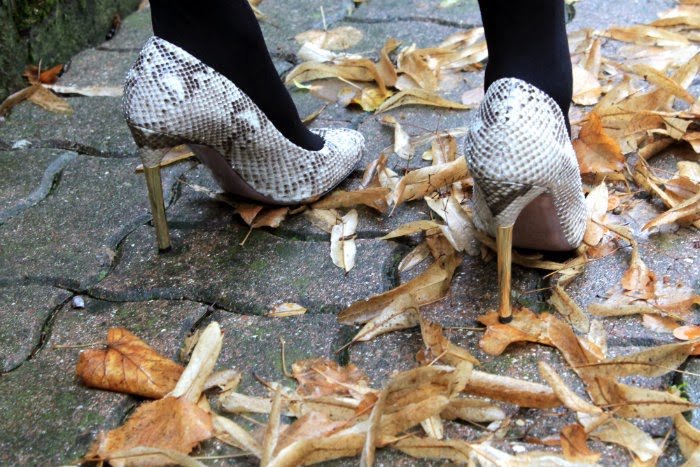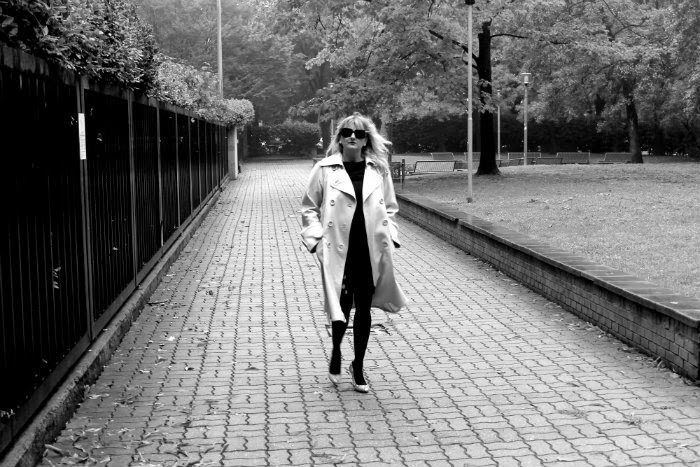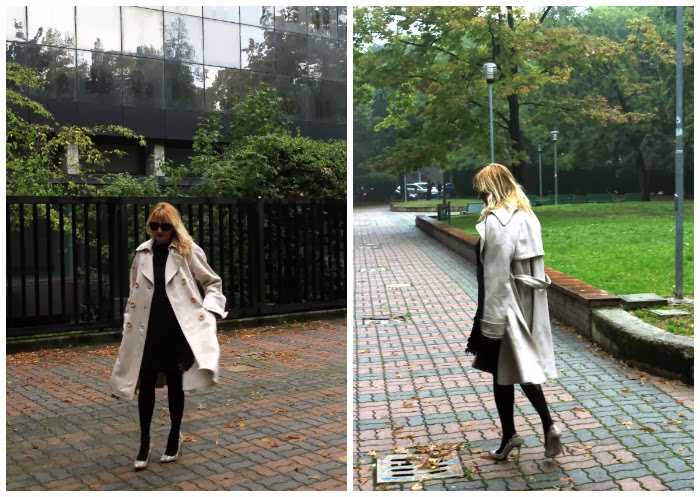 I'm wearing

Trench Gianfranco Ferré/ Dress Roberta Guercini/ Shoes Viola Vinca


E se penso all'attesa il mio sguardo va dritto verso Edward Hopper l'artista americano che meglio di altri ha pennellato, si potrebbe dire, l'emozione della solitudine. Ma non quella vuota, sterile, priva di un futuro. Piuttosto l'attesa di qualcosa. Si resta soli al momento, per qualche giorno o un manciata di minuti. O anche un tempo più lungo, perché no, mettendo in sequenza certi pezzi rotti, guardandoli da lontano, studiando una nuova composizione. Non siamo fermi, ma stiamo lì ad aspettare. Che qualcosa cambi, che qualcosa ci venga incontro. O, semplicemente, che un guizzo di follia ci prenda in consegna. Io sto aspettando Hopper.

English Version


And if I think
about wait and expectations
my mind
goes straight
to
the American artist
Edward Hopper
that
better than others
depicted
the emotion
of loneliness.
But not the
one
empty
, barren,
without
a future.
He painted the wait for
something.
You are lonely for a few moments,
for a few days
or
a
few minutes
.
Or even for a
longer time,
why not,
thinking about the
broken pieces
, watching
from afar
, studying
a new composition.
We are not
still, but
we are
there waiting.
That something will change
,
to find something new.
Or
, simply, that
a flash of
madness will take us away.